Hello friends. Do you want RUN ROOMS 2?

We have been thinking about restarting the game for a long time and even had attempts with a six-month development. The difficulty of indie development is that few people want to work on enthusiasm for interest. Now we decided to earn money on other projects and pay for new developments from this!

Here are some screenshots from our team chat. The game has been frozen for the 2nd year due to the high cost of creation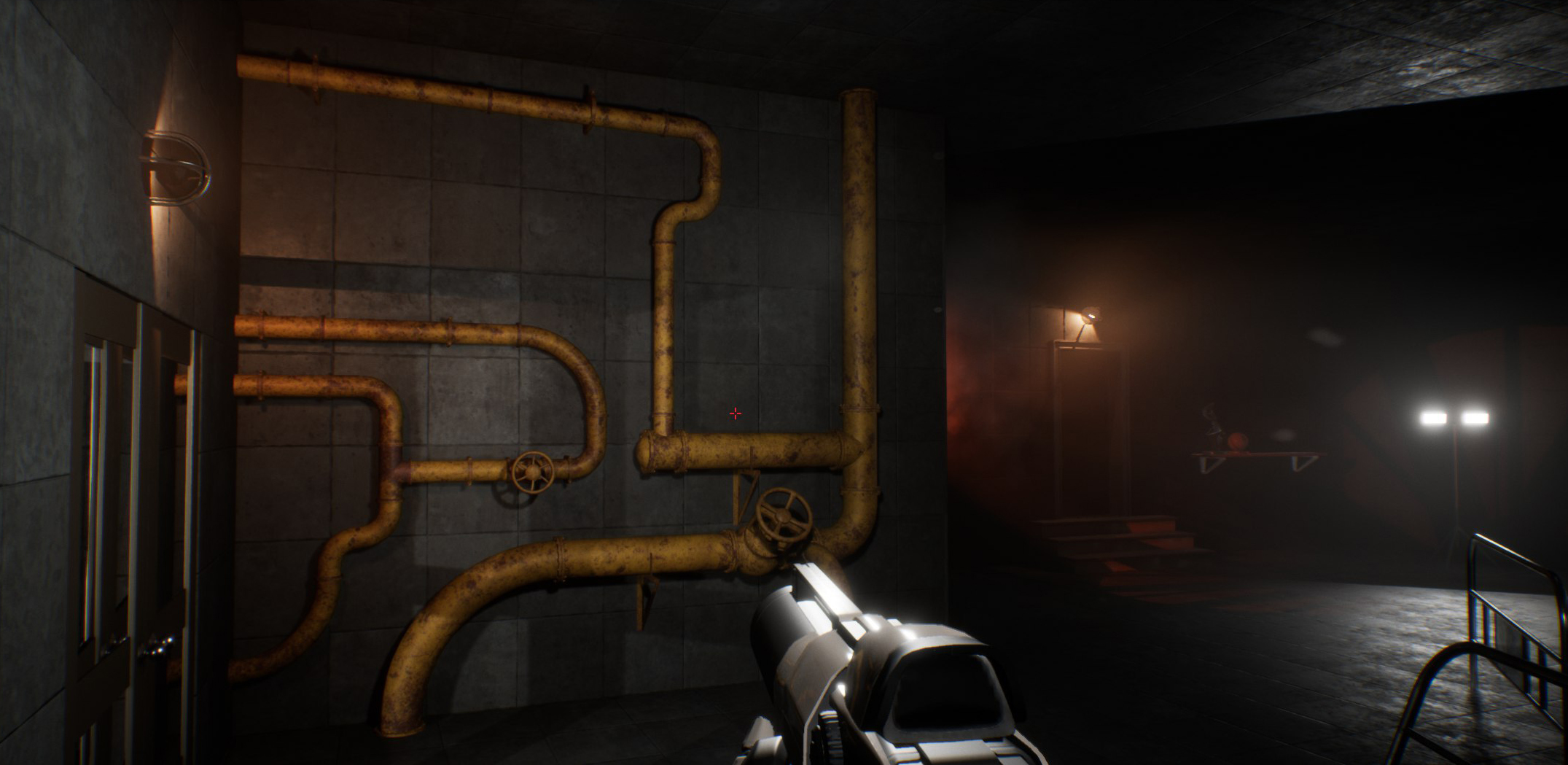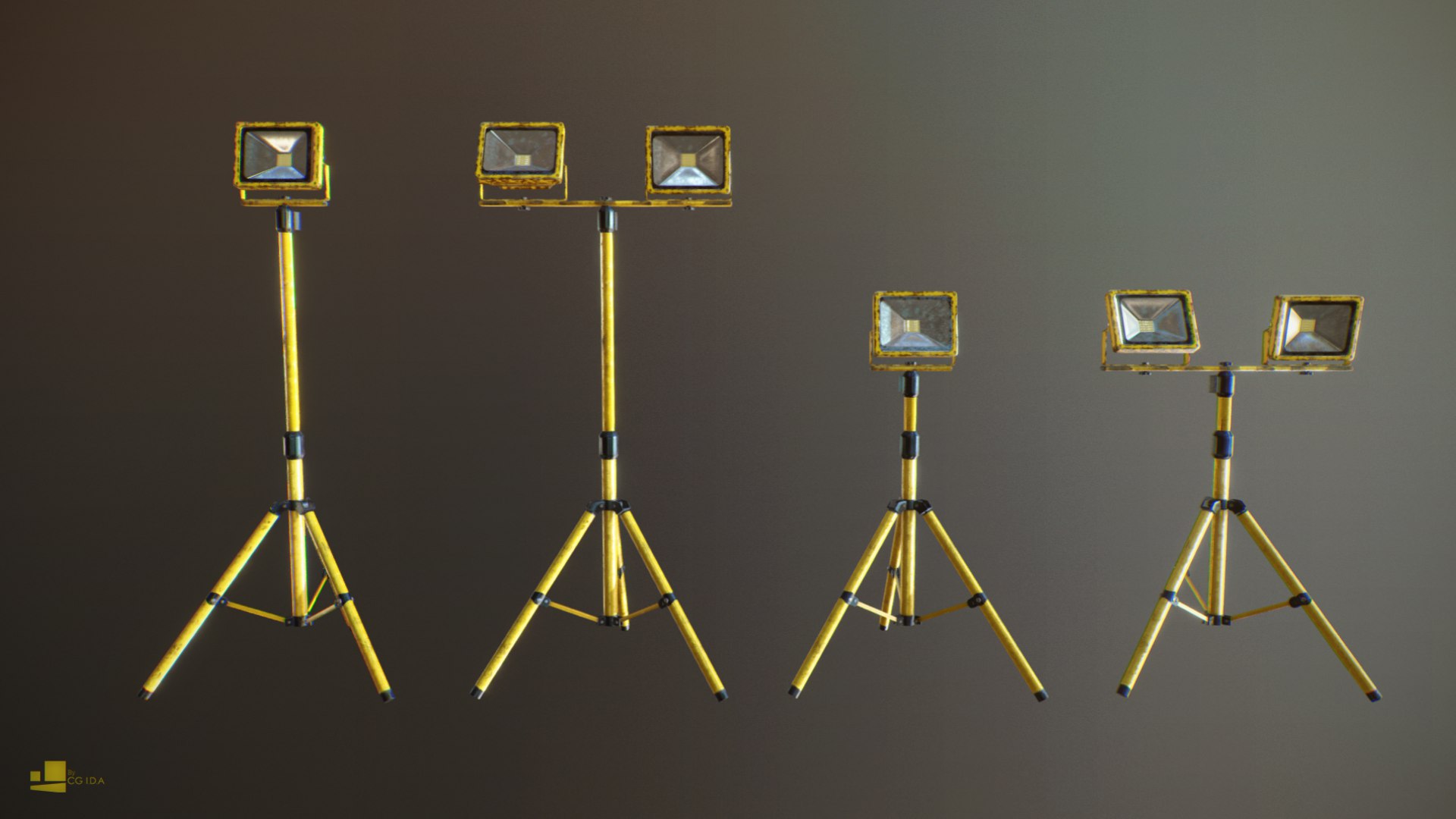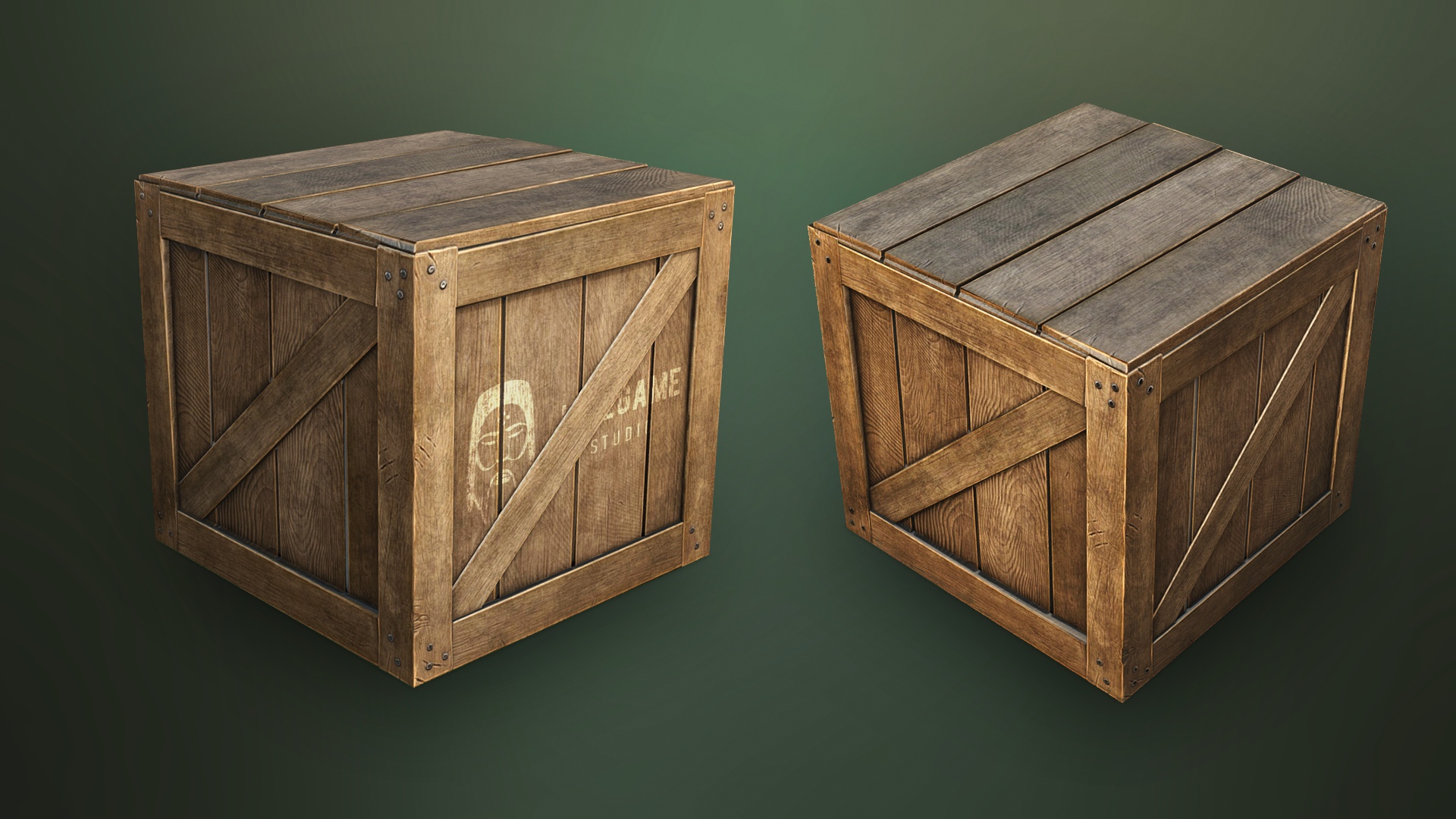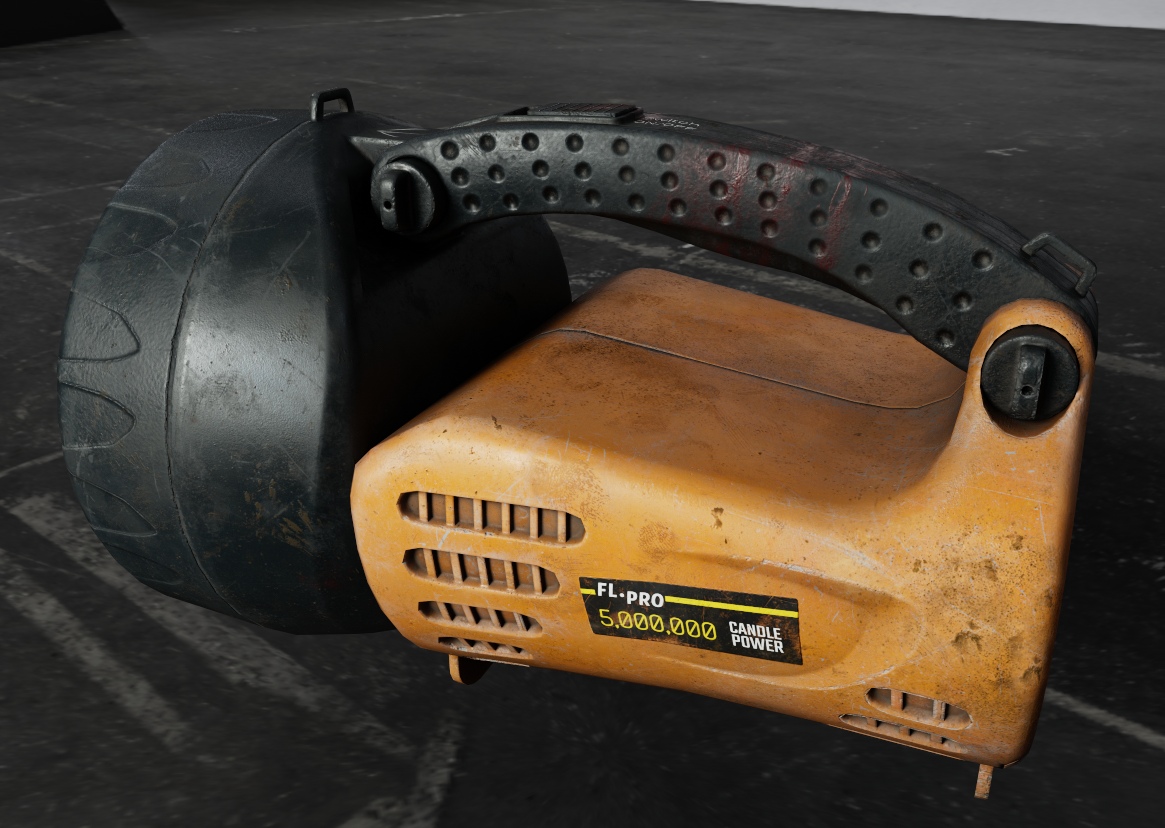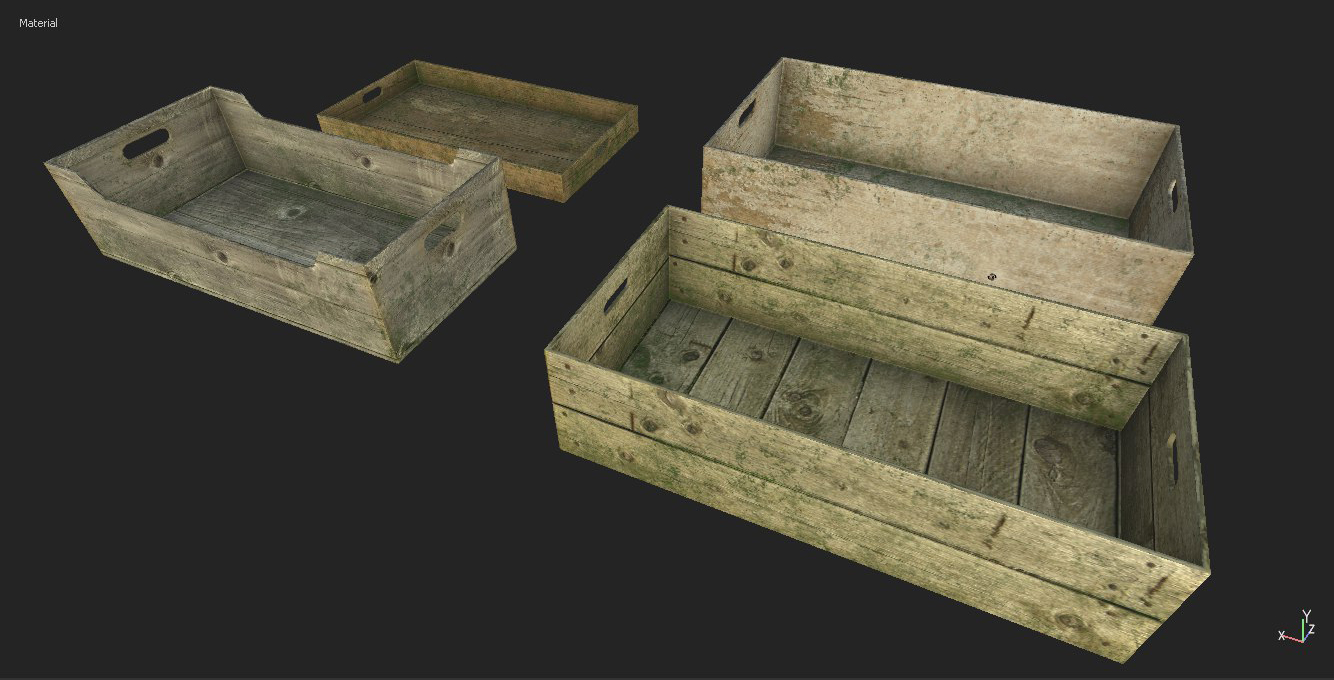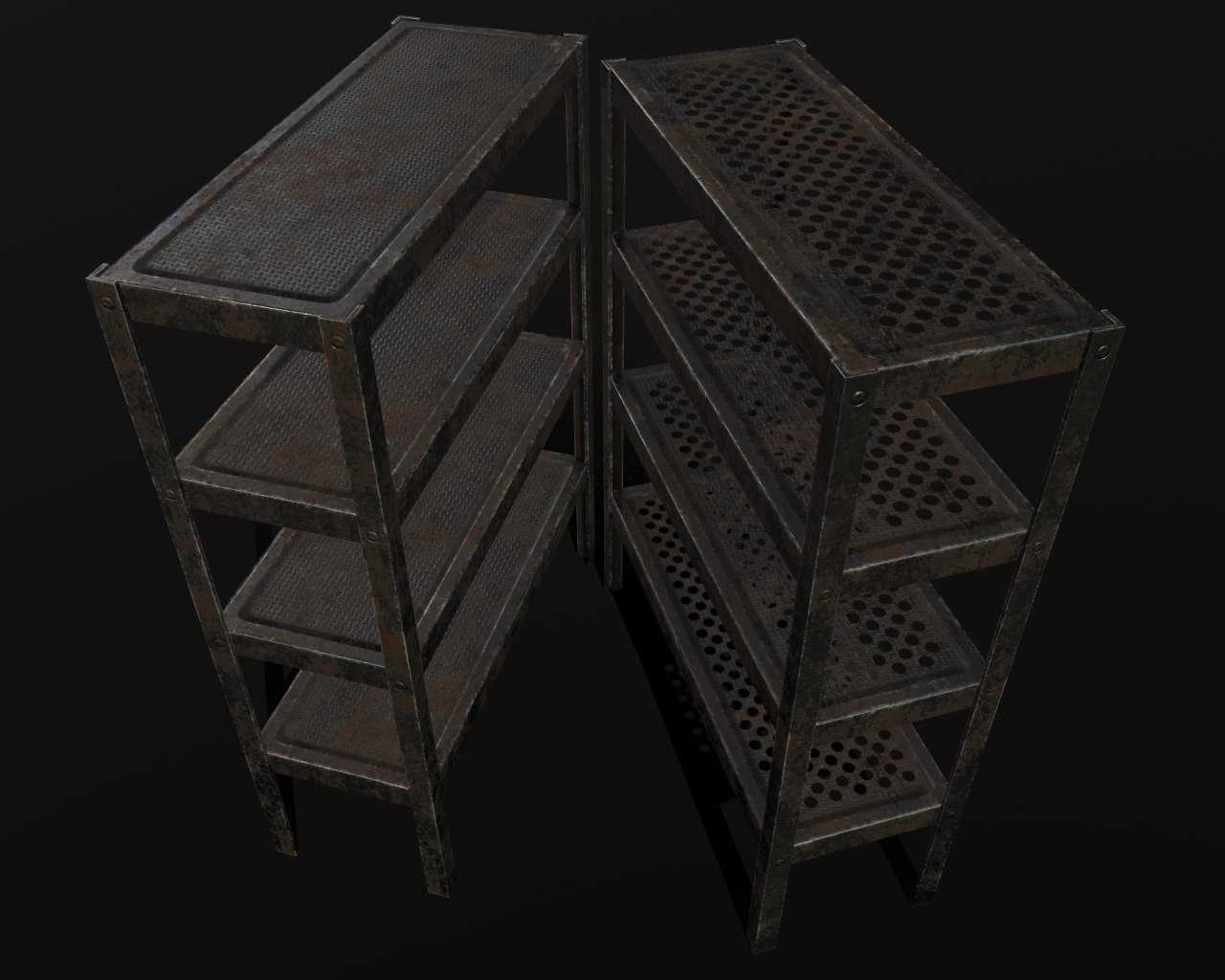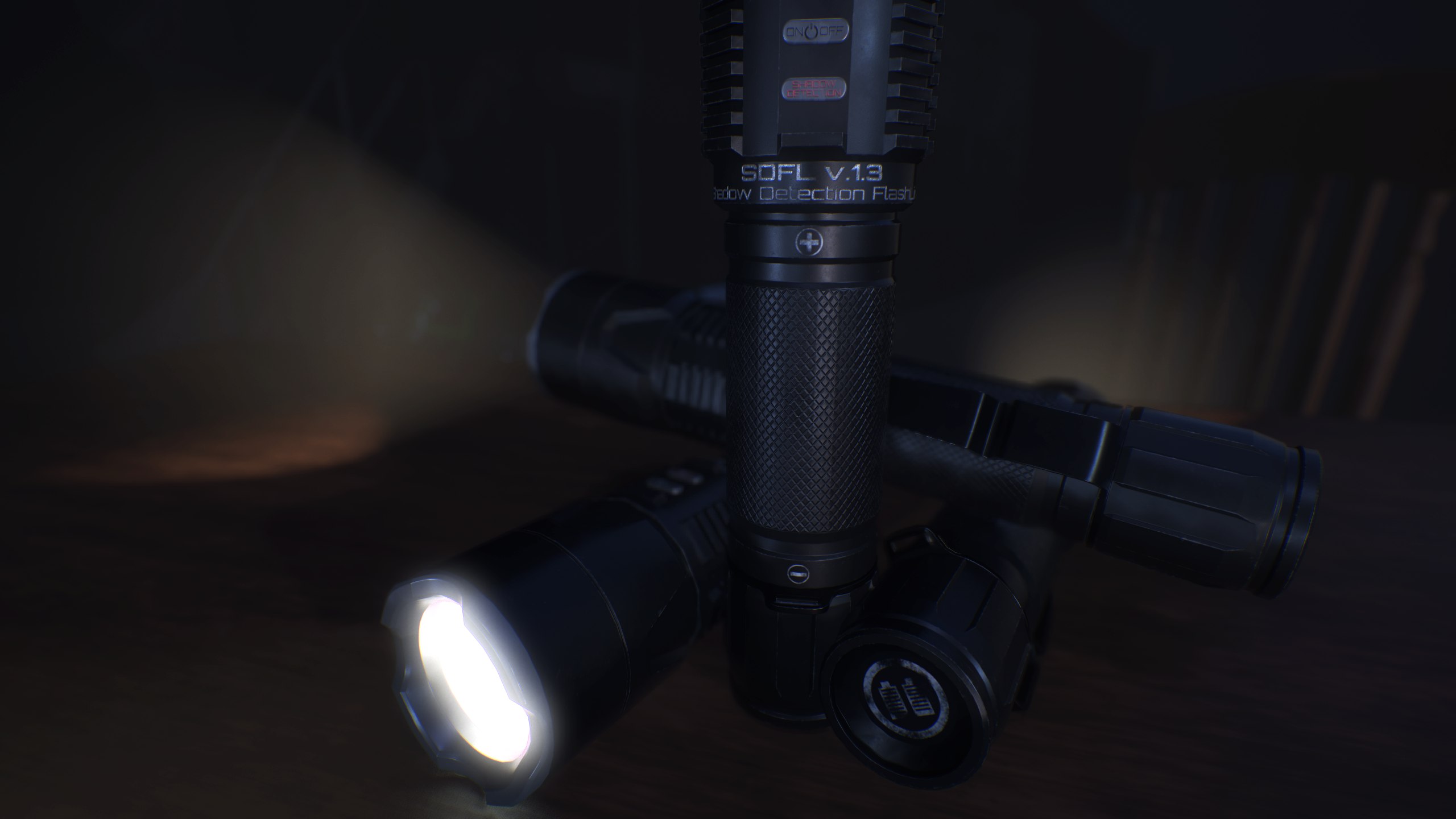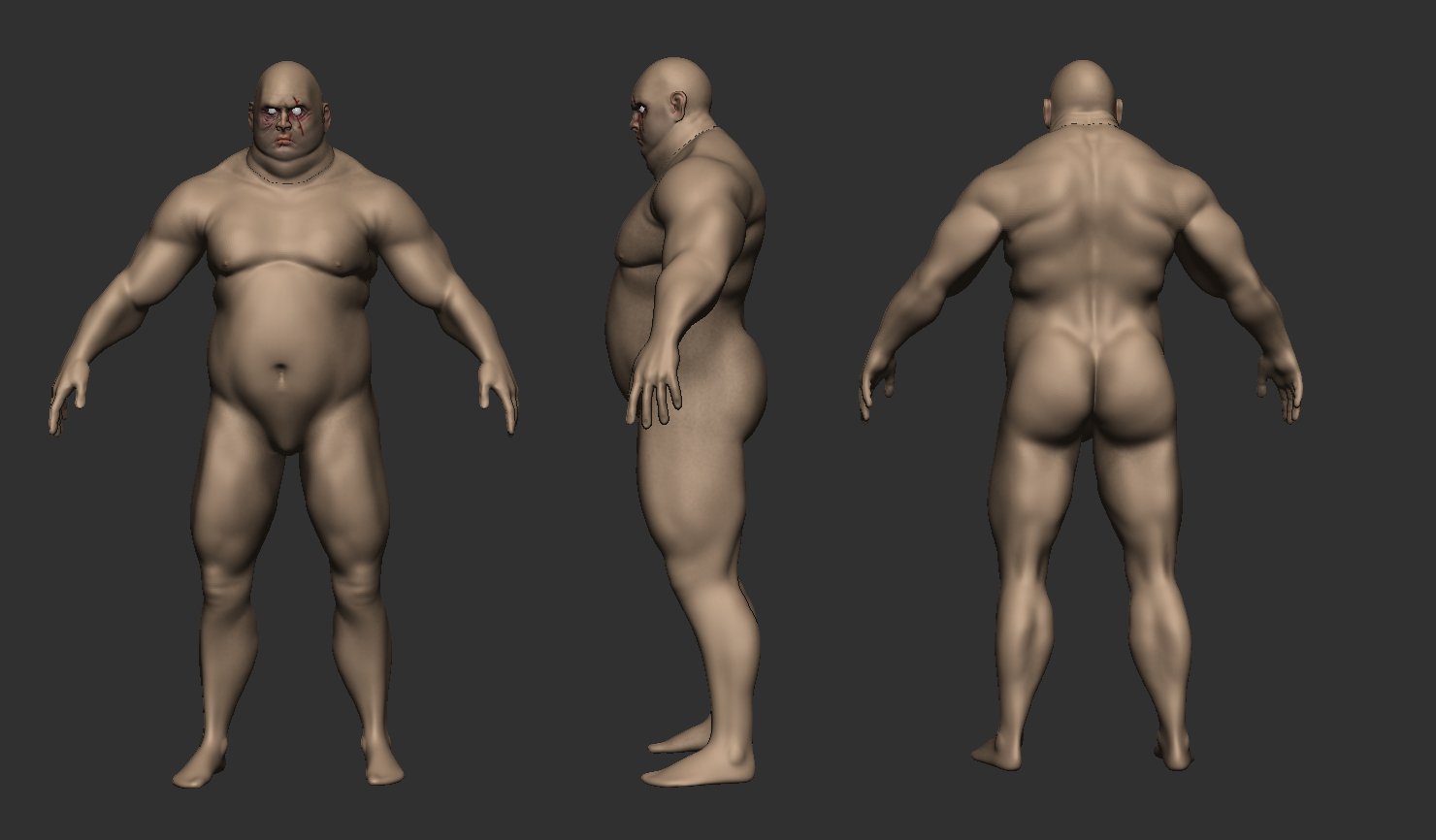 Now we are actively working on one big game that we have been making three for 10 months.

We need your support, if we succeed, we will not only make RUN ROOMS 2. We can afford good servers for our game and bet on the network game!
Add our new project PAPER TANKS to your wishlist and support us!
https://store.steampowered.com/app/1213020/PAPER_TANKS
https://www.youtube.com/channel/UChy9stkBBtr9ZIakwD5HwdA
https://twitter.com/PAPERTANKS2